Cooking Class – Saturday, September 27, 2014 – Detroit
TASM Women's branch is organizing a Turkish Cooking Class on September 27th, Saturday. You are cordially invited to register for the upcoming 3rd session to enjoy great food along with a friendly conversation. Please find details below. 
Session 3: Soups of Turkish Cuisine 
A steaming bowl of Turkish soup, or çorba (chor-ba'), accompanied by fresh, crusty bread is like a warm hug from mom. There is no better comfort food, especially during the cold, rainy days of winter.
In Turkey, soup is served as the first course at both lunch and dinner, and is also a common choice for breakfast in many Anatolian homes. Most Turkish soups are made with vegetables, legumes or pulses and either a flour or yogurt base to thicken them.
In this session, we are going to present how to cook Meatball soup, Wedding soup, and Green lentil-noodle soup. As always, we will eat together after we cook together.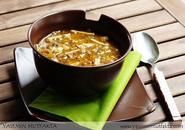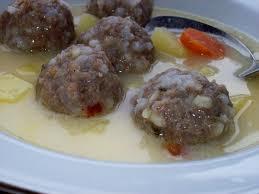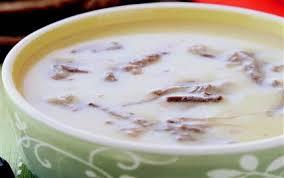 So, come join us for a unique cooking experience and enjoy a variety of tasty soups with us!
Fee:         10 $ /person (fee can be paid either online or at the door on the event day)
When:      September 27th, 2014, Saturday
Time:        2pm – 4pm
Where:     Balkan American Community Center  
                 1451 E. Big Beaver Rd. Troy, MI  48083
{gallery}1_INTERCULTUREL_EVENTS/Cook_Share/Cooking_Class_September27_2014{/gallery}